Share Your (Deeper) Learning with the World! Get Published!
---
Speakers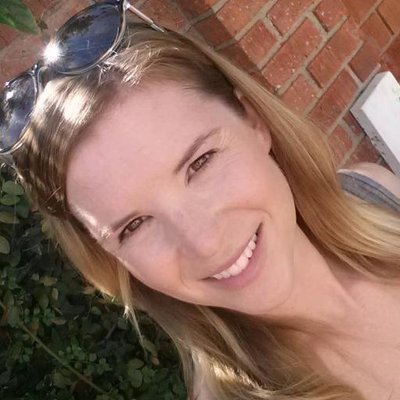 Assistant Director, Early Years School; Editor and Founder of Globally Informed, The International School Nido de Aguilas and Globally Informed
I am an adventurer. I love to visit new places, try new things, and meet new people. Sometimes being an adventurer can be scary, but taking risks and stepping outside of my comfort zone is also an exciting way to learn and grow. I strive to bring that sense of excitement and adventure...
Read More →
---
---
Wednesday March 28, 2018 3:00pm - 4:30pm
HTE 217