Back To Schedule
Building a Culture of Continuous Improvement for Equity
Sign up or log in to save this to your schedule, view media, leave feedback and see who's attending!
---
Speakers
Director, Center for Research on Equity and Innovation (CREI) at the High Tech High Graduate School of Education
Stacey Caillier Ph.D. is Director of the Research Institute, where she supports research projects within and beyond the HTH schools, and a core faculty member in the HTH GSE. She has been with the GSE since its inception in 2006, previously serving as the Director of the Teacher...
Read More →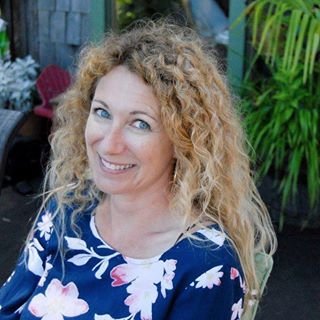 Project Director, High Tech High Graduate School of Ed
Daisy Sharrock leads the Mathematical Agency Improvement Community (MAIC), a network of 16 southern California schools working to abolish the phrase "I am not a math person." The network of teachers and administrators uses improvement science tools and methodologies to identify, test...
Read More →
---
---